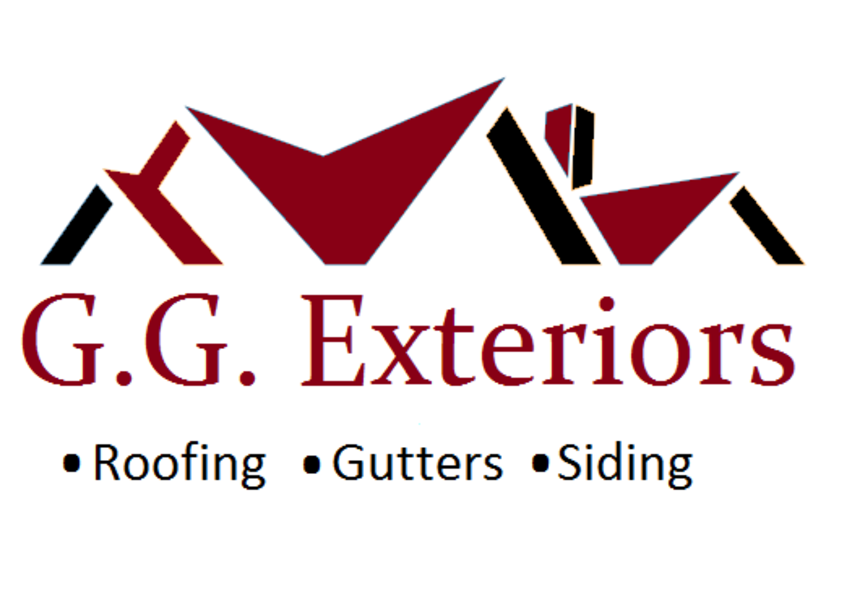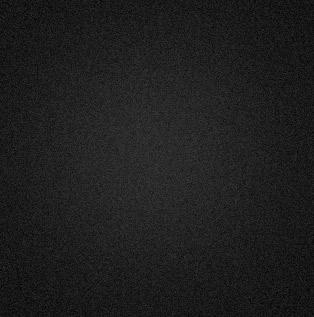 Our Mission Statement




G.G. Exteriors is in business to provide fairness in an industry that too often takes advantage of consumers and to provide quality home improvement services to customers.

We will operate the business in a way that:

- Our customers will be satisfied that they received what they bargained for. (Customer Satisfaction)
- We do the best job possible for the price charged. (Value)
- Enables us to provide reasonable quality products and service. (Quality)
- Provides for the health and safety of our employees and the public. (Safety)
- Recognizes the respect and consideration due each person as a fellow human being. (Individual Dignity)
- Reflects Integrity. (Ethics)


Greg Garner
Owner, G.G. Exteriors LLC.


This foundation has been successful for G.G. Exteriors, leading to thousands of satisfied customers and the establishment of a long-standing, local company that has been built primarily by referrals and repeat customers.

G. G. Exteriors LLC.

Roofing Gutters Siding